Your Cart
Civilization is built by men with families to feed.
Without the dads, we're toast.
Dads are back.
George Gilder has been clear about the stakes for the family since 1974.

Fifty years later, the need of the hour remains:

Men that take responsibility for themselves,
Men that love their wives,
Men that raise their own children,
Men with insatiable economic libido.
Without fathers, our civilization sinks back into the Stone Age.
Or else.
Time to bring dads back...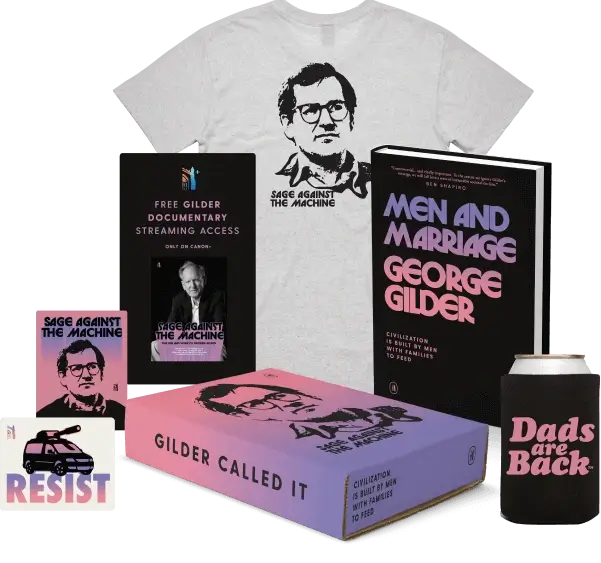 The Sage Box
$50
$77.95
The Machine wants you atomized, renting forever, chasing handouts, gawking free porn, stunted in business and in bed. Rage against the machine.

Take the Gilder pill.

Civilization will not build itself. So get this box to sagehood. With it, recover the wisdom of the ages. Learn clear-eyed defiance against moral collapse. And steady your faith with a nuclear family against Oppenheimer-odds.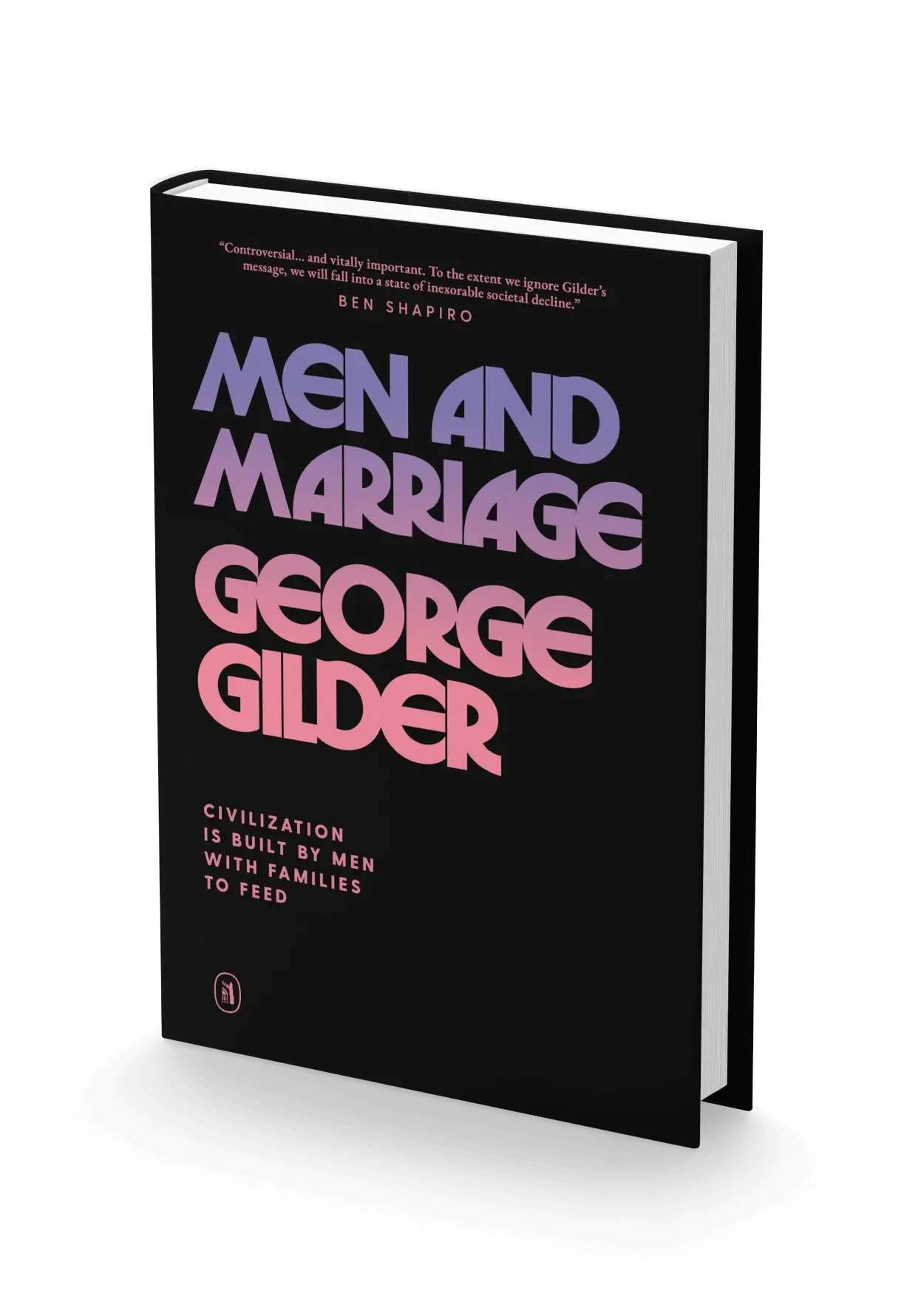 The Hardback
$26.99
The third edition with a brand new 2023 introduction by Douglas Wilson and preface from George.
Praise for Men and Marriage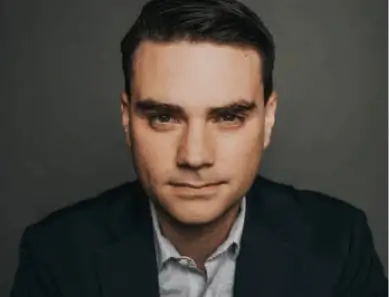 Ben Shapiro
"Controversial, passionately argued, and vitally important . . . To the precise extent we ignore Gilder's message, we will fall into a state of inexorable societal decline."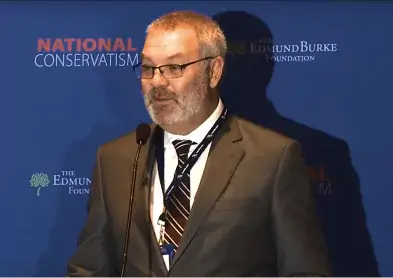 Scott Yenor
"An unbilnkered, unromantic look at how our feminist regime has brought about a new, less responsible, weaker, man. . . Indispensable for understanding our situation and for a way forward. "
Read the full review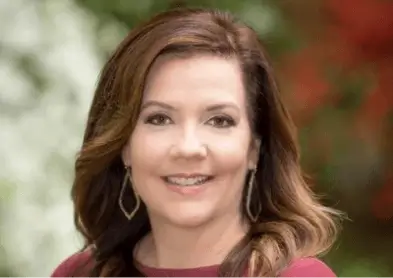 Mollie Hemingway
"Men and women are fundamentally different—but they also desperately need each other . . . Extraordinarily prescient half a century ago . . . More relevant and righteous than ever."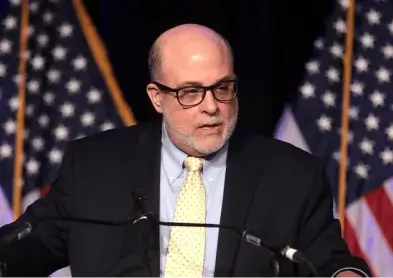 Mark Levin
"I've read George Gilder for years. Look around at the moral chaos today—Gilder has gone unheeded for decades. I hope Men and Marriage influences a new generation that's in desperate need of sanity."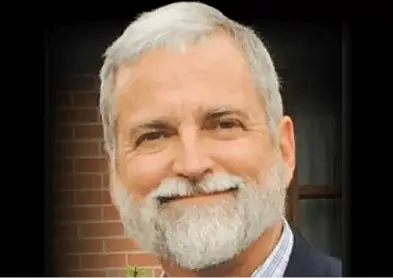 C. R. Wiley
"A testament to the common sense that once prevailed in western civilization, and a blueprint for the future if common sense is to prevail again . . . George Gilder saw it all coming."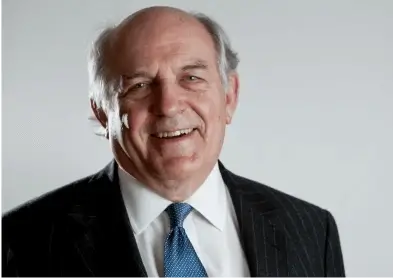 Charles murray
"No writer makes me say to myself 'I wish I'd written that' as often as George Gilder. . . You cannot read Men and Marriage without having been made wiser about how the world works."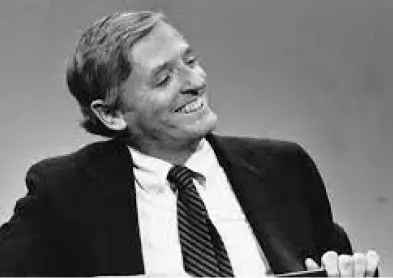 William f. Buckley Jr.
"George Gilder is the great American Bard of the cyber world, learned and melodious."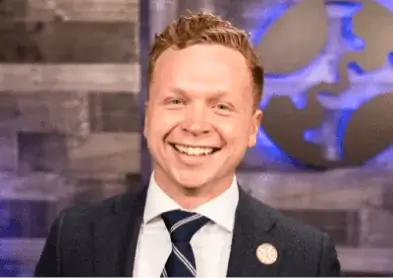 Nick Solheim
"Impressive work . . . strongly correlates masculinity and marriage . . . Absent the guiding roles of husband and father, men risk losing their way in 'a tempestuous and transitory present.'"
Read the full review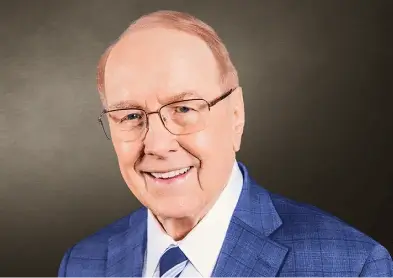 James Dobson
"Head and shoulders above the rest of us . . . I have recommended Men and Marriage for more than 30 years."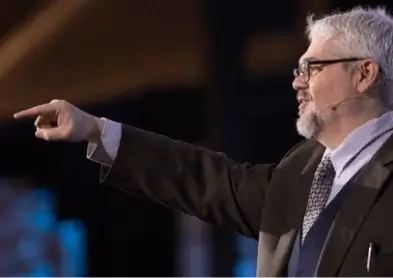 Jerry Bowyer
"Gilder's book shows that marriage is not just one option among many but a fixed law of the creation order. To ignore it is both sexual and civilizational suicide."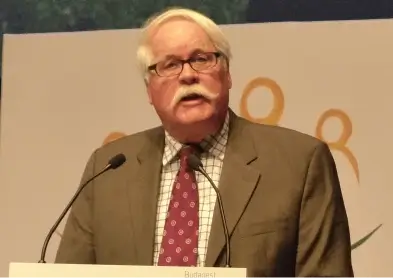 Allan C. Carlson
"Men and Marriage is that most rare book where time has transformed clear observation, fresh thinking, and compelling writing into terrifying prophecy."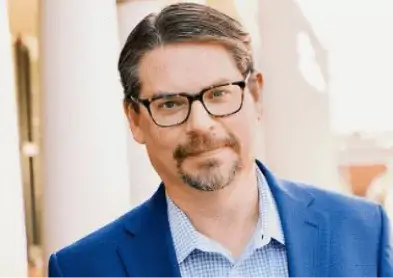 Brad Wilcox
"George Gilder offers an incomparably incisive and thought-provoking meditation on men today, especially the ways in which marriage matters for men."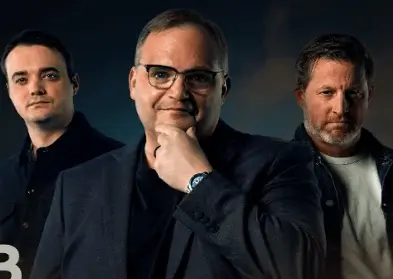 Steve deace
"Gilder's formative work is rightfully being reloaded for a new generation before it sadly becomes America's final one."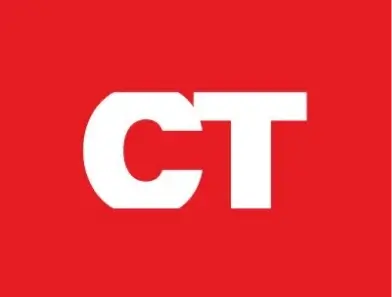 Christianity today
"The genius of George Gilder is that he can venture into the heart of this tempestuous rage . . . yet send back this calm, rational, even hope-filled message in a bottle."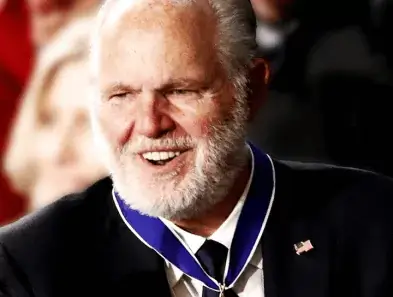 Rush Limbaugh
"If I didn't have my brain, I'd want Gilder's.

Study everything you can get your hands on by George Gilder, a true American genius."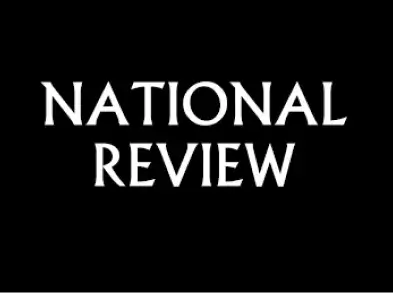 National review
"Men and Marriage... is an outstandingly important and well-argued book."